About the Shop
Our Aims
Our aims are to:
Serve the local community
Promote goods and services from local producers
Provide a quick, convenient and friendly service
Offer good products at reasonable prices
Constantly seek to improve the shop for you
The Bishops Caundle store is owned by the local community. The store provides a convenient local service selling food, refreshments, household, stationery and postal services. It is staffed by employees and volunteers. The shop management committee, elected by the shareholders, oversees the running of the shop.
History
The Bishops Caundle Community Store opened in 2011. The previous shop owners decided to retire and it was agreed that a store, owned by the Community, would replace it.
The store is owned by its shareholders who come from the village and surrounding area. Now well established, the store serves the local community, visitors and passing trade. Future plans for the store include broadening the range of stock available with greater emphasis on locally produced goods.
Location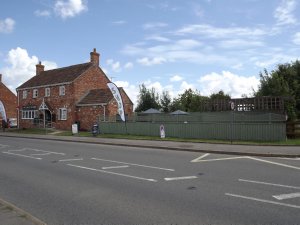 Shop, Post Office and Patio
The Store Patio
Why not take some time out with a coffee or a drink and maybe a snack from the Store?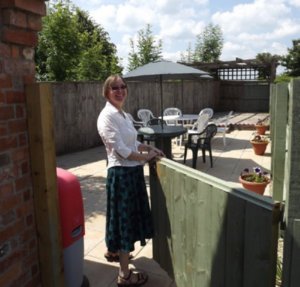 The Store's patio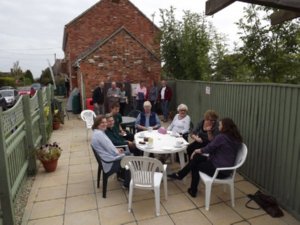 Supporters at the Macmillan coffee morning